Do you want to receive only vacancies that interest you in a timely manner? Then subscribe to the service of receiving vacancies on the GLOAP.NET website.
You can choose:
how to receive fresh vacancies: daily e-mail newsletter, instant notifications in telegrams or SMS;
which vacancies to receive: you can not only receive all vacancies, but also use a filter similar to that used to filter vacancies on the site; thus setting up to receive only the most relevant vacancies for you.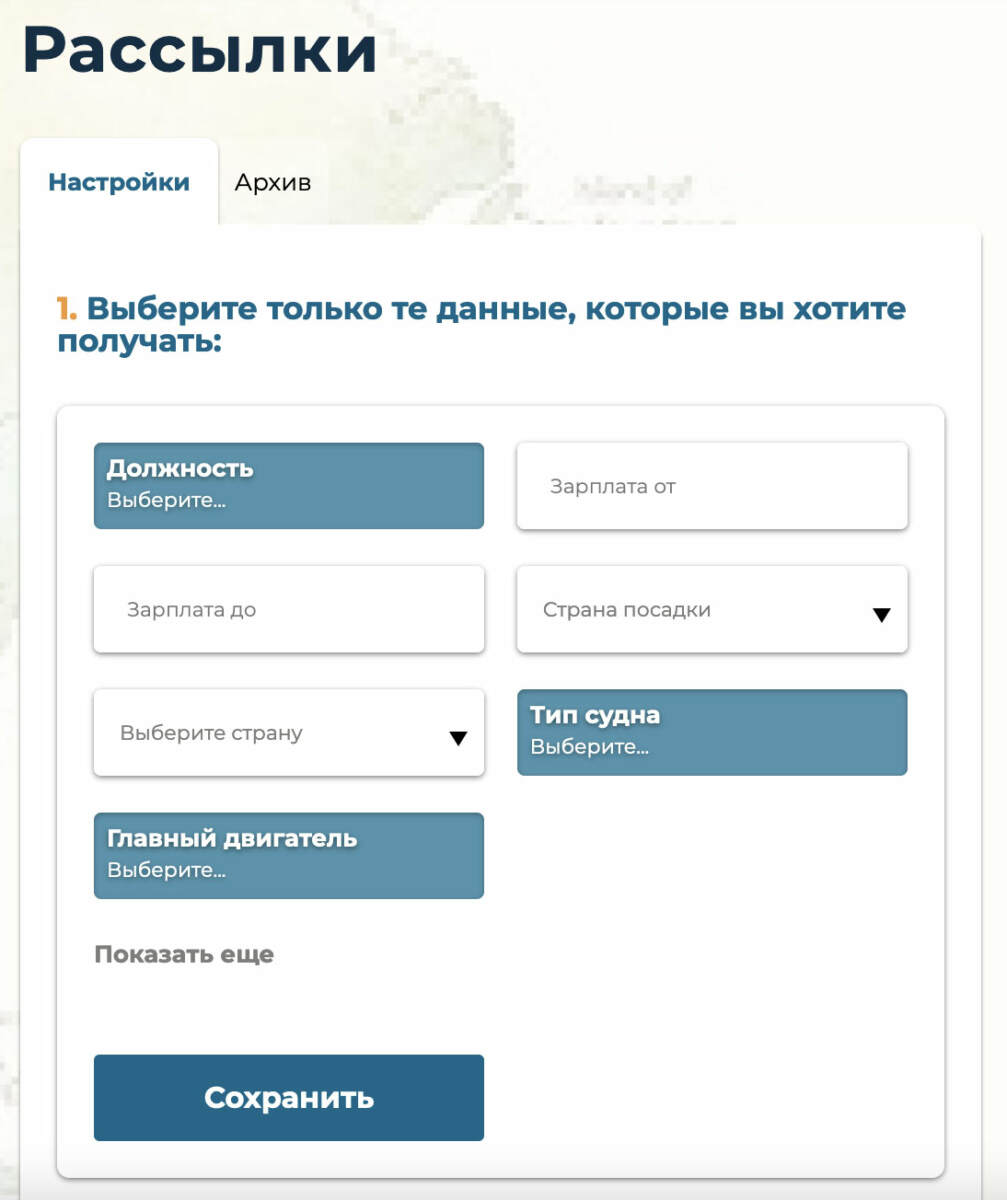 Telegram mailing example: